Buy 2 years of NordVPN 65% off and get Threat Protection for free! 
NordVPN is a world-leading VPN provider that gives you peace of mind when using public Wi-Fi, accessing personal and work accounts, or when you simply want to keep your browsing history to yourself. NordVPN offers military-grade security without compromising on speed or ease of use. Say goodbye to buffering with over 5500 servers in 59 countries around the globe.
Get secure and private access to the internet. NordVPN provides a secure, encrypted tunnel for online traffic to flow. Nobody can see through the tunnel and get their hands on your internet data.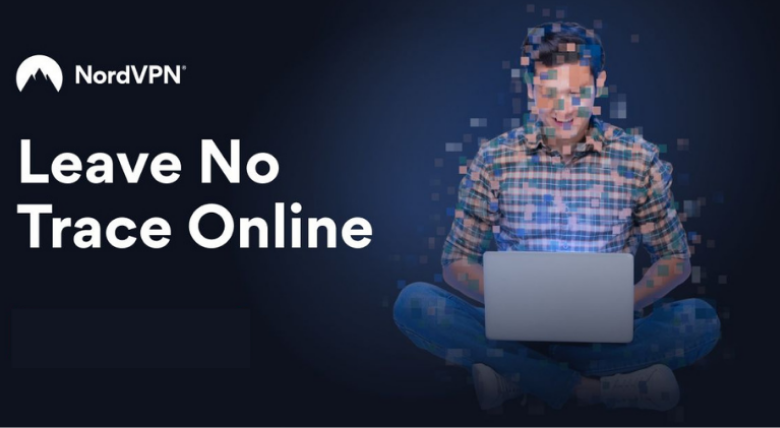 Protect all your devices. NordVPN works on all of the most popular operating systems, including Windows, macOS, Linux, Android, iOS and others. Best of all, with one NordVPN account, you can secure up to 6 devices at the same time.
Enjoy a fast and stable connection anywhere. NordVPN offers a fast connection with no limits on bandwidth. Choose from over 5500 NordVPN servers in 59 countries and enjoy the fastest VPN experience. Having more servers means less load, and the wide variety of locations means there's a higher chance you'll find one nearby.
Get your discount code with your logged-in account on this page to get a 65% discount. Apply the code before check out.
Get your subscription here.